Podcast: Play in new window | Download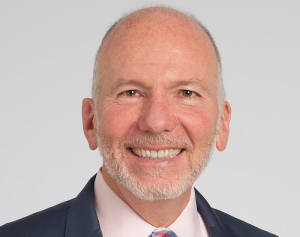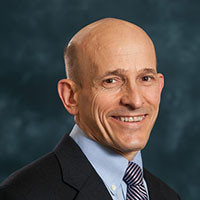 While the health care system has been gradually transitioning to a more tech-enabled industry for several years, in a matter of months, the global pandemic has fast-tracked digital health care trends that have been primed and ready for greater investment and implementation. The increased investment in and use of technology-enabled care protocols like telehealth and remote patient monitoring during the crisis has accelerated the acceptance and adoption of digital solutions for both health care professionals and their patients. As a greater number of payers and providers adopt value-based payment arrangements and innovative data management and analytic solutions emerge, digital tools will enable the collection and analysis of robust patient data to inform population health management strategies and equip providers to creatively inform and transform their approach to care delivery.
In this episode, we share the audio from a recent webinar where we discuss the digital health landscape with two foremost experts, Dr. David Nace, Chief Medical Officer of Innovaccer, and Ed Marx, Chief Digital Officer of The HCI Group.  Additionally, we offer the recent ACLC Intelligence Brief, Overview of the Digital Health Landscape. The brief offers a detailed review of the digital health landscape, analyzing major trends and recent merger and acquisition activity, and outlines expectations for the future. The intelligence brief, combined with this episode, will give you valuable insights to inform your own race to value!
https://www.accountablecarelc.org/publications/overview-digital-health-landscape