About Dr. Eric Weaver, DHA, MHA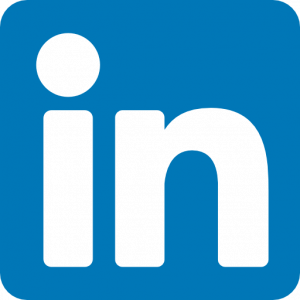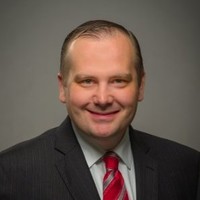 Dr. Eric S. Weaver is nationally-recognized for his work in primary care transformation and value-based care. Most recently, he was a corporate vice president for Innovista Health Solutions, a population health management services organization, where he oversaw enterprise capital investment strategy and technology adoption. Prior to his work at Innovista, he was the President and CEO of the Austin, Texas-based Integrated ACO – one of the most successful physician-led Accountable Care Organizations in the country.
Dr. Weaver is a committed health care executive with Fellow designations from the American College of Healthcare Executives, the Medical Group Management Association and the Health Information and Management Systems Society. He received his Master of Healthcare Administration degree from Texas State University and his Doctorate of Healthcare Administration degree from the Medical University of South Carolina.
He was the recipient of the Robert S. Hudgens Award for Young Healthcare Executive of the Year and the Modern Healthcare "Up & Comers" Award in 2016.  In addition, he was named to Becker's Hospital Review list of "Rising Stars: 25 Healthcare Leaders Under 40" in 2015, and awarded the Young Alumni Rising Award from Texas State University.
In addition to his work as a healthcare executive, Dr. Weaver serves on various Boards such as the Texas State Development Foundation, the Half Helen Foundation, and the Dell Medical School Society for Health & Business.  In his free time, he enjoys spending time outdoors and traveling with his wife and daughter.
About Daniel Chipping, MBA, MHA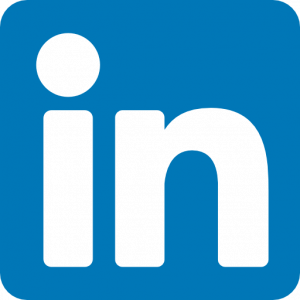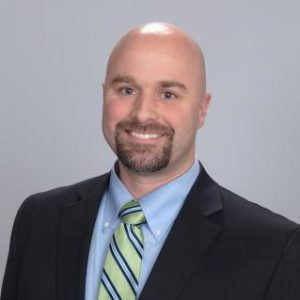 Daniel Chipping is the Senior Manager of Operations for the Accountable Care Learning Collaborative. He has moderated workgroups on Finance, Health IT and Quality and oversaw the development of the seminal publication, the Accountable Care Atlas. Daniel's current role includes business development, strategy, finance, member engagement, and intelligence research. Prior to his work with the ACLC, both with WGU and Leavitt Partners, Daniel consulted physician offices in matters involving CMS reimbursement, including MIPS, Meaningful Use, PQRS, HIPAA security, and PCMH. He has also worked as a practice administrator for an independent primary care physician office.
Daniel received a master's degree in business administration, a master's degree in healthcare administration, and a bachelor's degree in business management, all from the University of Utah. Daniel has also attended the Intermountain Healthcare Advanced Training Program and been certified in quality improvement and patient safety.
About the ACLC
The ACLC is a non-profit, peer-learning, member organization focused on accelerating the transition to value-based care. We have identified the organizational care-delivery competencies needed for providers to succeed in risk-bearing payment models. As the value-based care movement progresses, organizations are transitioning from "what to do" to "how to do it." The ACLC brings together the top performers in value-based care and industry leaders who know what it takes to succeed.
The Accountable Care Learning Collaborative prioritizes diverse perspectives among participating organizations. Success will come from the contributions of provider organizations (hospital systems, physician groups and others) and industry partners (insurers, service contractors, medical product manufacturers, associations, academic organizations, regulators and more). Industry-wide participation makes the ACLC experience unique and the intelligence valuable.
In collaborative forums, members contribute their understanding and experience in the real world of value-based care implementation as they participate in developing a framework of competencies and building competency-specific resources and tools for their peers. Membership in the ACLC enhances market intelligence, provides peer-learning and networking, and offers a platform to make a difference to the industry.
The ACLC is a merger of the Leavitt Partners Accountable Care Cooperative and the Brookings Institute's ACO Learning Network – members of these organizations are the founding members of the ACLC. Former Secretary for Health and Human Services, Gov. Mike Leavitt, and Former Administrator for CMS, Dr. Mark McClellan are the co-founders of the ACLC.
The ACLC is co-founded by Governor Mike Leavitt and Mark B. McClellan, MD, PhD.
Click their image below to learn more.