About Dr. Eric Weaver, DHA, MHA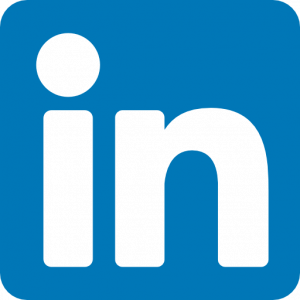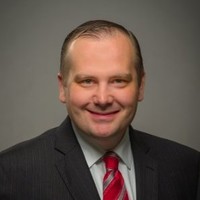 Dr. Eric S. Weaver is nationally-recognized for his work in primary care transformation and value-based care. Most recently, he was a corporate vice president for Innovista Health Solutions, a population health management services organization, where he oversaw enterprise capital investment strategy and technology adoption. Prior to his work at Innovista, he was the President and CEO of the Austin, Texas-based Integrated ACO – one of the most successful physician-led Accountable Care Organizations in the country.
Dr. Weaver is a committed health care executive with Fellow designations from the American College of Healthcare Executives, the Medical Group Management Association and the Health Information and Management Systems Society. He received his Master of Healthcare Administration degree from Texas State University and his Doctorate of Healthcare Administration degree from the Medical University of South Carolina.
He was the recipient of the Robert S. Hudgens Award for Young Healthcare Executive of the Year and the Modern Healthcare "Up & Comers" Award in 2016.  In addition, he was named to Becker's Hospital Review list of "Rising Stars: 25 Healthcare Leaders Under 40" in 2015, and awarded the Young Alumni Rising Award from Texas State University.
In addition to his work as a healthcare executive, Dr. Weaver serves on various Boards such as the Texas State Development Foundation, the Half Helen Foundation, and the Dell Medical School Society for Health & Business.  In his free time, he enjoys spending time outdoors and traveling with his wife and daughter.
About Daniel Chipping, MBA, MHA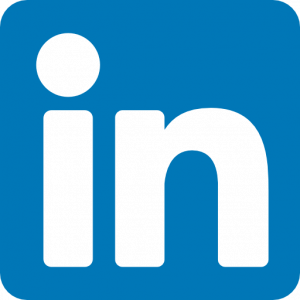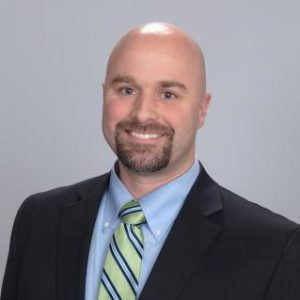 Daniel Chipping is the Senior Manager of Operations at the Institute for Advancing Health Value where he oversees the development of research, membership, operations, and finance. He has been closely involved with strategy, the creation the Health Value Atlas and corresponding Assessment, and the development of curriculum. He also serves as the co-host for the Race to Value podcast, and has interviewed more than one-hundred executives, physicians, entrepreneurs, and other leaders in health value.
Daniel's previous work includes practice administration and consulting for hundreds of primary care practices throughout Utah – focused on quality improvement projects, adopting, implementing, and effectively using health IT, and HIPAA security. Daniel has an MBA/MHA from the University of Utah and has received a Quality and Safety certification from Intermountain Healthcare's Advanced Training Program.