Podcast: Play in new window | Download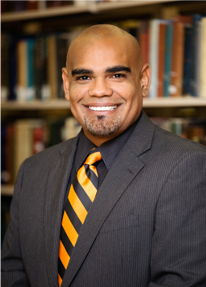 The Rio Grande Valley, located in the southernmost tip of Texas along the US-Mexico border, has become a new epicenter for COVID-19 over the last month.  Death rates are also over five times higher than the rest of Texas because more than 60-percent of residents are diabetic or prediabetic and more than 90-percent of the population is Latino. To compound the situation, the Valley was also impacted by the landfall of Hurricane Hanna on July 25th creating mass flooding, infrastructure stress, and home displacement in the local community.
The Valley needs our prayers and support.  In this bonus episode to the Race to Value podcast, Edwin Estevez provides an update on how the RGV community is dealing with this current public health crisis.  If interested in helping out the Rio Grande Valley community, please contact Edwin at eestevez@rgvacollc.com.  Resources to community benefits organizations provide relief to the Valley are also listed below.
https://www.redcross.org/local/texas/central-and-south-texas/volunteer.html